BSC.(Hons), MBBS, FRACS (Ortho) FAOrtha
Outcome focused Orthopaedic Surgery
Foot & Ankle Conditions
Experienced assessment, diagnosis and explanation of foot & ankle orthopaedic conditions.
Treatment Options
Evidence based and Up to Date non-operative and surgical treatment options for foot & ankle conditions.
Arthroscopic, Reconstructive and Replacement surgical strategies with David Shepherd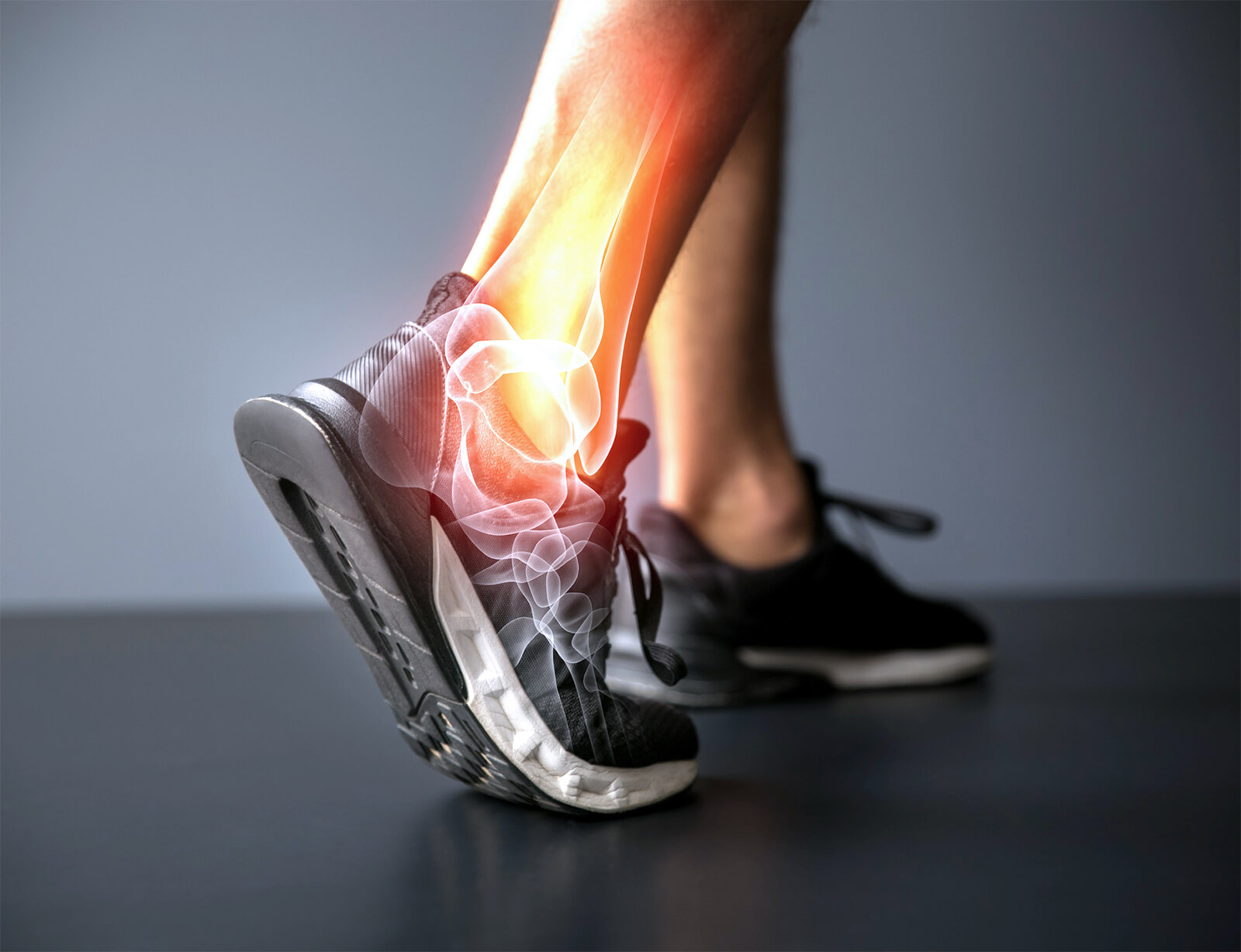 Ankle Conditions; Instability, Arthritis, Cartilage Injuries.
Ankle Surgeries; Arthroscopy, Ligament Stabilisation, Joint Replacement, Fusion.
Achilles tendinopathies, Achilles tears, Plantar Fasciitis. Surgeries; Achilles repair, Achilles reconstruction
Forefoot conditons;
Bunions, Great Toe arthritis, Claw and Hammer toes
Forefoot Surgeries;
Bunion Correction, Great Toe fusion, Great Toe joint replacement, Claw toe correction.
Innovation in orthopaedics
Over a decade of experience in Orthopaedic surgery and Foot and Ankle conditions.
David Shepherd is an Australian trained Orthopaedic surgeon with further training in Oxford, UK and Europe in Foot and Ankle Surgery, Arthroscopic surgery and Total Ankle replacement. David has a particular interest in Patient Specific Total Ankle Replacement and modern techniques for Ankle instability.
His scope of practice covers Trauma, Sport injuries and Instability conditions, Forefoot conditions, Bunions, Degenerative and Arthritic conditions, and Deformity and Flat-foot correction.